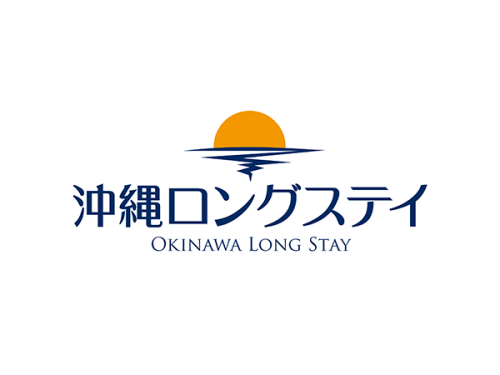 Okinawa Long Stay
service
Carnival Park Mihama
098-926-0344

Hour: 9:00 - 18:00 / Closed: Saturday, Sunday, Holiday
In Hawaii, a life-style called Vacation Rental where people stay in a furnished condominium for a long period is popular.
Based on the concept of Okinawa long-stay, "Stay and Experience to Enrich Your Life", we offer Vacation Rental of resort condominiums and vacation houses.
We will offer services which make your long-stay in Okinawa more comfortable, meaningful, and irreplaceable.
Also, we operate and manage an apartment and vacation house, which you have in Okinawa. We are accepting owners at any time.
We are very sorry!
No DATA...