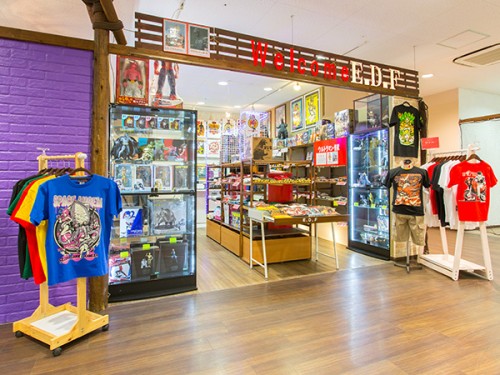 E.D.F OKINAWA
shopping
Carnival Park Mihama
ーーー
Hour: ーーー / Closed: Wednesday
A maker of Tokusatsu (Action) figures and T-shirts being popular in overseas launched!
We are a sister shop of the head office of Earth Defense Force Secret Base manufacturing and selling Tokusatsu and monster figures.
You can find figures and character T-shirts that can be obtained only here within Okinawa.
We are very sorry!
No DATA...