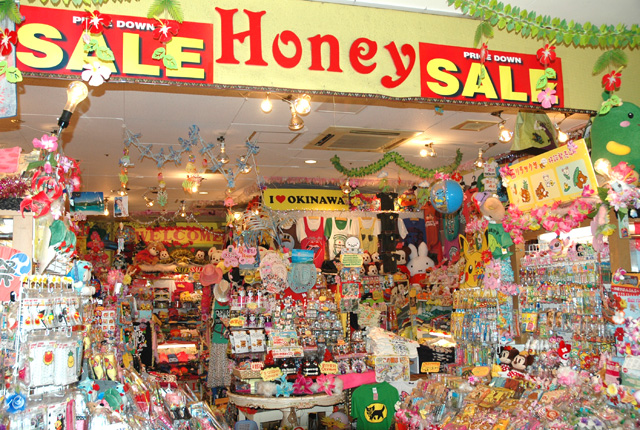 Honey Dew Stock
shopping
Carnival Park Mihama
098-936-0248

Hour: 11:00-23:00 / Closed: Open everyday
The inside of the Honey Dew Stock is filled with colorful clothes and fashion items and goods!
You can experience the excitement of finding something cute. You are sure to find the item that you like.
We also have various original items in the store for your Okinawan souvenir shopping pleasure! This shop is perfect for anyone who wants to enjoy unique fashion and dressing up.
We are very sorry!
No DATA...